Maroon 5's new music video for Girls Like You features a line-up of inspirational women from entertainment, sports, politics and more.
The video was released on Thursday and sees cameo appearances from the likes of Jennifer Lopez, Ellen and Cardi B, who also features on the single.
Many of the women involved shared their appreciation online, along with clips of their appearances.
Elizabeth Banks tweeted: "Fun day. Great tune. And the most badass women."
Alongside the Hunger Games actress there are 25 other women in the Girls Like You music video, so if you've seen it and aren't exactly sure who they all are, here's a list list.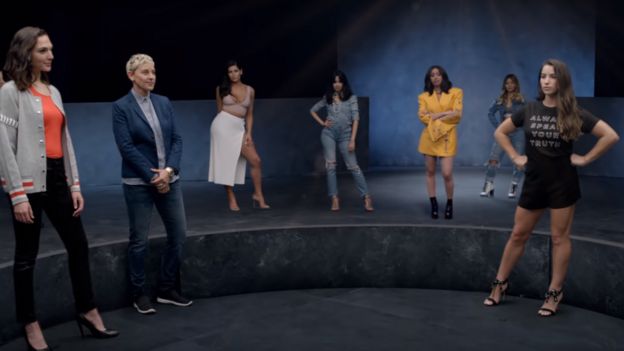 Cardi B
You'll probably know Cardi who features on the single with Maroon 5. The American rapper gained attention as a regular cast member on VH1'S Love & Hip Hop: New York before signing her first major label record deal in 2017.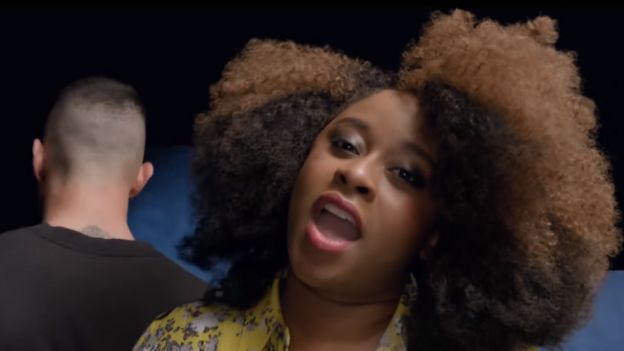 Phoebe Robinson
Phoebe Robinson is an American comedian, actress, writer and co-host of the 2 Dope Queens podcast.
Ellen Degeneres
Renowned chat show host Ellen Degeneres is an American actress, comedian and LGBTQ activist.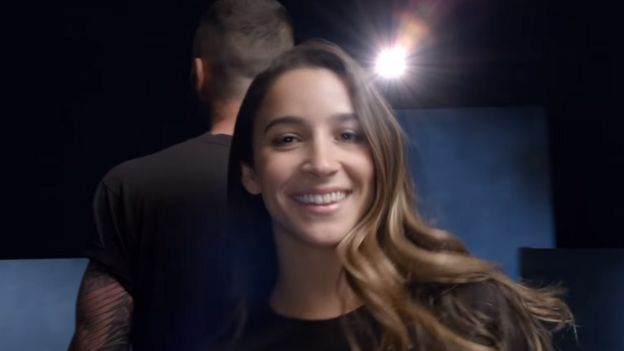 Aly Raisman
Aly is an American gymnast and captain of the US women's Olympic gymnastics team in both 2012 and 2016.
Gal Gadot
If you're a comic book fan you'll probably recognise Gal from her role as Wonder Woman in the 2017 film of the same name.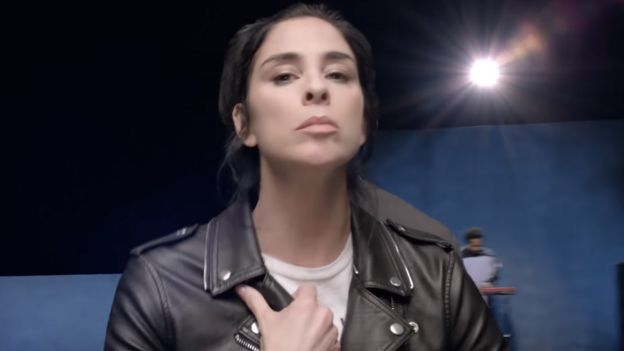 Sarah Silverman
Sarah is an American stand-up comedian who's won two Primetime Emmy Awards for her work on TV.
Chloe Kim
Chloe is an American snowboarder who, at 17, became the youngest woman to win an Olympic snowboarding medal at the 2018 Winter Olympics.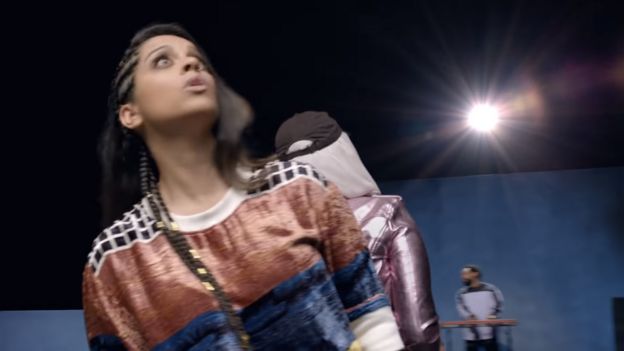 Lilly Singh
Lilly is a popular Canadian YouTuber who goes by the username IISuperwomanII.
Camilla Cabello
You're probably familiar with ex-Fifth Harmony member Camilla Cabello whose song Havana topped the charts in 2017.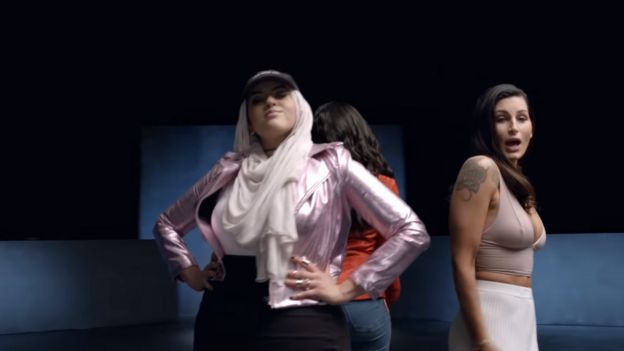 Amani Al-Khatahtbeh
Amani is an author and founder of MuslimGirl.com, an online magazine for Muslim women.
Trace Lysette
Trace is an American actress who stars in the webseries Transparent. She is one of the first out transgender stars to appear in a non-trans speaking role on primetime television.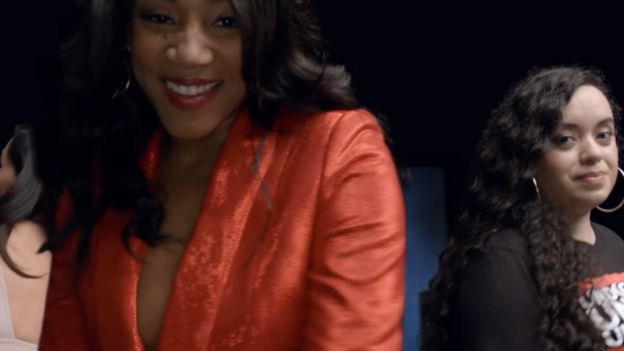 Tiffany Haddish
If you've seen Girls Trip then you'll definitely remember Tiffany's unforgettable performance as Dina. She also made history in 2017 when she became the first black female stand-up comedian to host Saturday Night Live.
Angy Rivera
Angy is an immigration activist who was the subject of the documentary Don't Tell Anyone (No Le Digas a Nadie).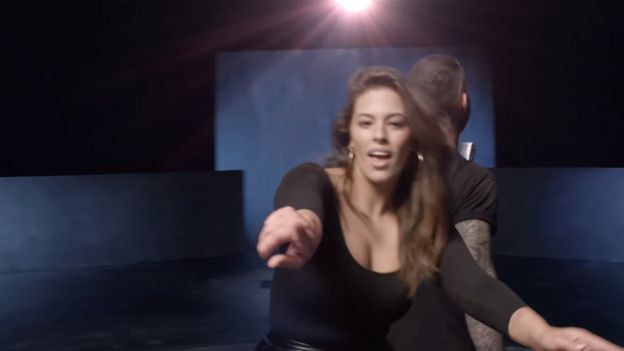 Ashley Graham
Model Ashley Graham literally made headlines when she first appeared on the covers of Vogue, Elle, Glamour and other major fashion magazines, so you probably already know she's a big deal.
Millie Bobby Brown
Netflix fans will recognise Millie from her role as Eleven in Stranger Things.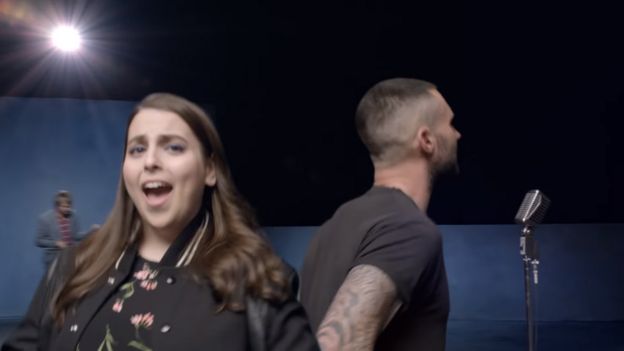 Beanie Feldstein
Beanie is an American actress who you may recognise from Neighbours 2: Sorority Rising or Lady Bird.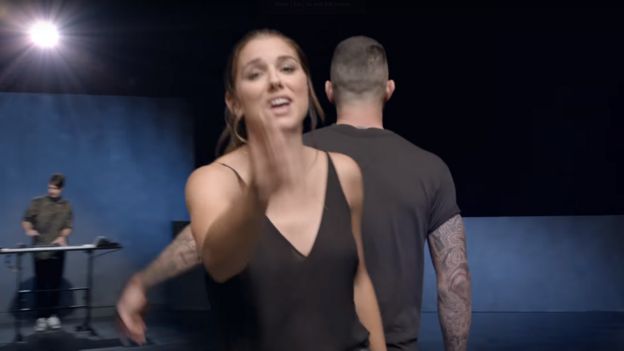 Alex Morgan
Alex is an American soccer player, FIFA Women's World Cup champion and Olympic gold medallist.
Mary J Blige
It's almost impossible to miss (and not know) the nine-time Grammy Award winner Mary J Blige.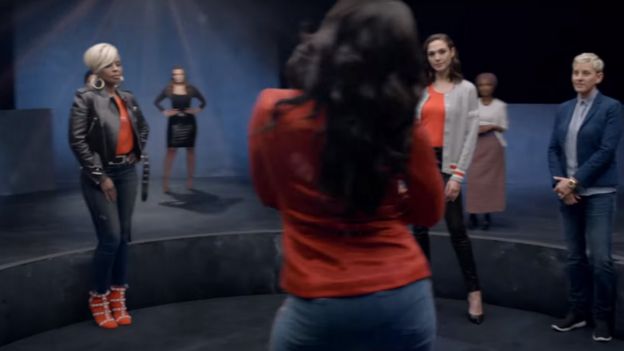 Ilhan Omar
Ilhan is a Somali-American politician and member of the Minnesota House of Representatives.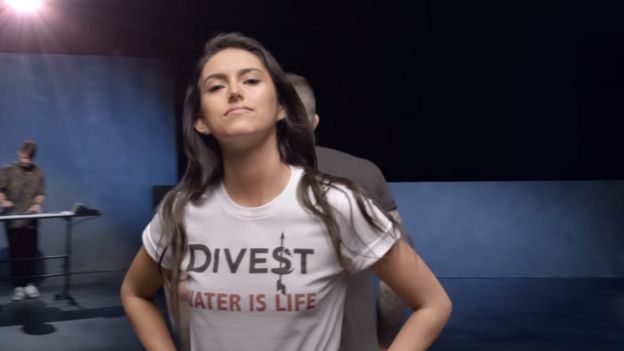 Jackie Fielder
Jackie is an activist and organiser with Mazaska Talks, which fights to protect rights native Americans.
Franchesca Ramsey
Franchesca is an American comedian and YouTuber, known online as Chescaleigh. She's also the co-host of 2 Dope Queens with Phoebe Robinson.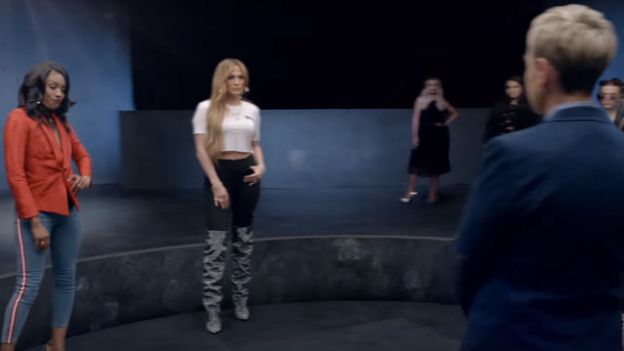 Jennifer Lopez
You'll know Jennifer as an American actress, award-winning singer, dancer and producer.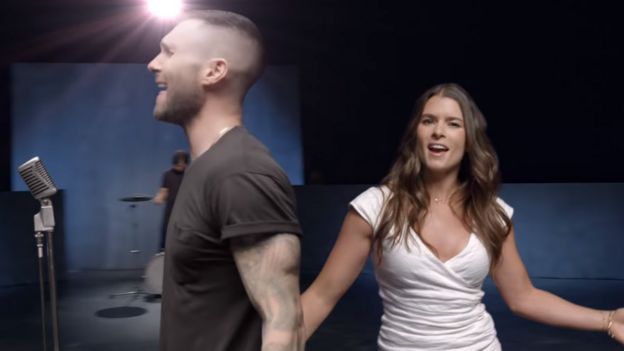 Danica Patrick
Danica is an American former professional racing driver and the most successful woman in American open-wheel racing history.
Rita Ora
Fans of the chart-topping singles R.I.P. and How We Do (Party) will probably be familiar with British singer Rita Ora.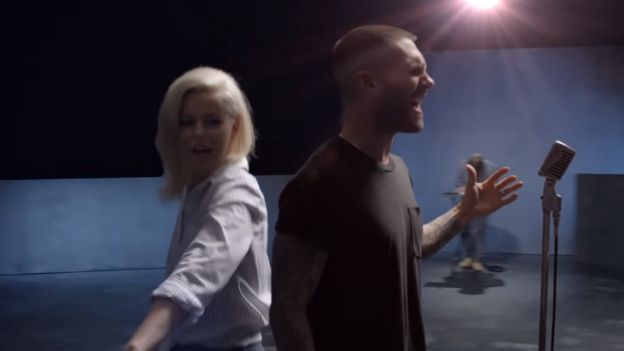 Elizabeth Banks
Elizabeth is an American actress who's well-known for her role in the Pitch Perfect film series and Hunger Games.
Behati Prinsloo (with daughter, Dusty Rose)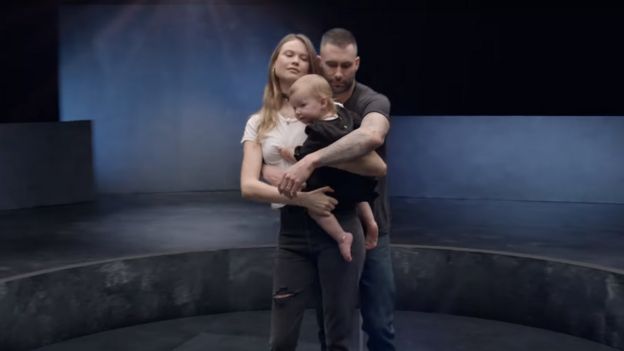 Behati is a Namibian model who became the first Victoria's Secret PINK contract model in 2008.
She married Adam Levine in 2014 and they have two kids together.